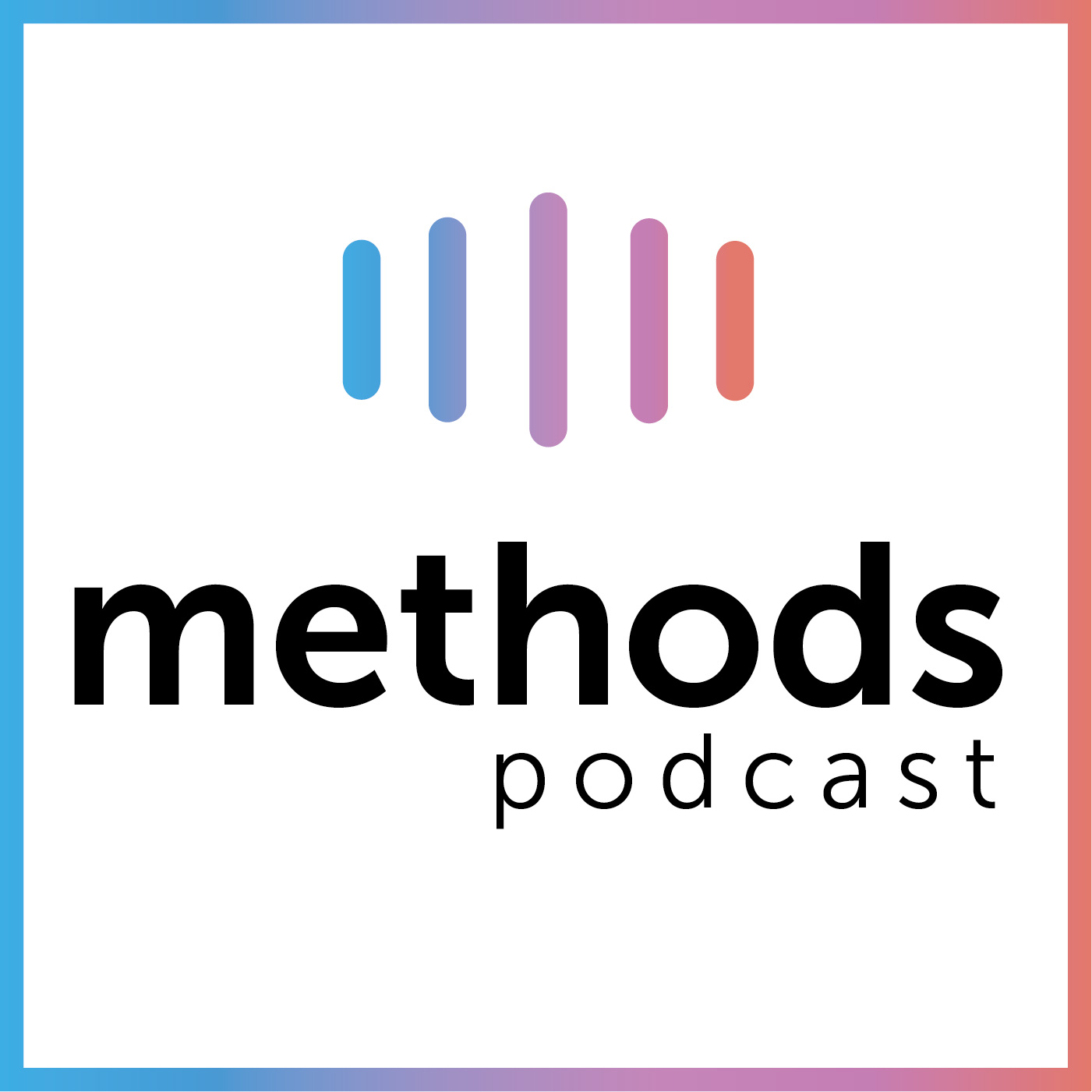 Mike Holmes joins Matt Culpin to discuss the benefits of a low code platform, looking at the considerations and requirements to make it more widely adopted across an organisation, with integration as key.
The desire to move to a low code approach is prominent within local authorities, but many organisations do not currently consider the use of low code platforms. Mike responds by asking what functionality is needed and how complex is it, and how much of that is then essential to their end viable product?
An insightful discussion for anyone considering the adoption of a low code platform.
Recorded 21st September 2021